Prima Donna x Balu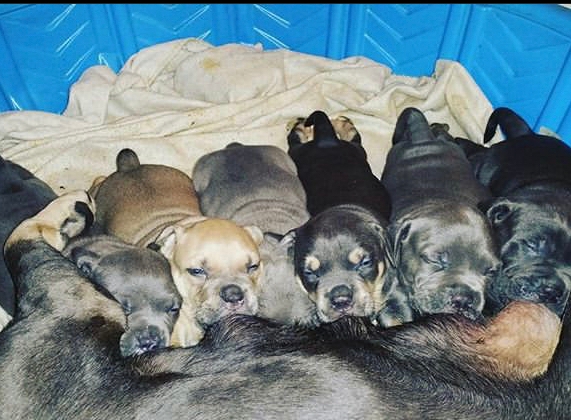 Basic Information
This breeding brings together Razor's Edge on both sides! A DIRECT LINE BREEDING, Prima Donna and the ABKC xl champion Balu double-up on the west coast sensation Bam-Bam (The Bully Pound), and mix in some Shamrock blood!!! We expect to have one of the most consistent litters yet, offering bone, correct structure, larger standard to xl in size, and bully head and muzzles!
Litter dropping late August!!
Reserve A Puppy
All pups in this litter are reserved or sold. Sign up to our email list to stay informed of future expected litters.
Parents
TBP XL Ch Balu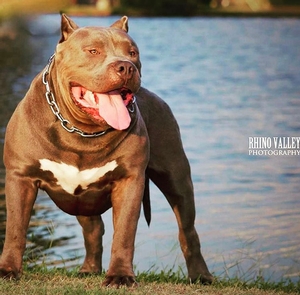 TBP Prima Donna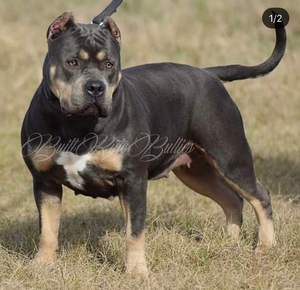 Request More Information or Call 770-363-0776