Pumpkin x Benzo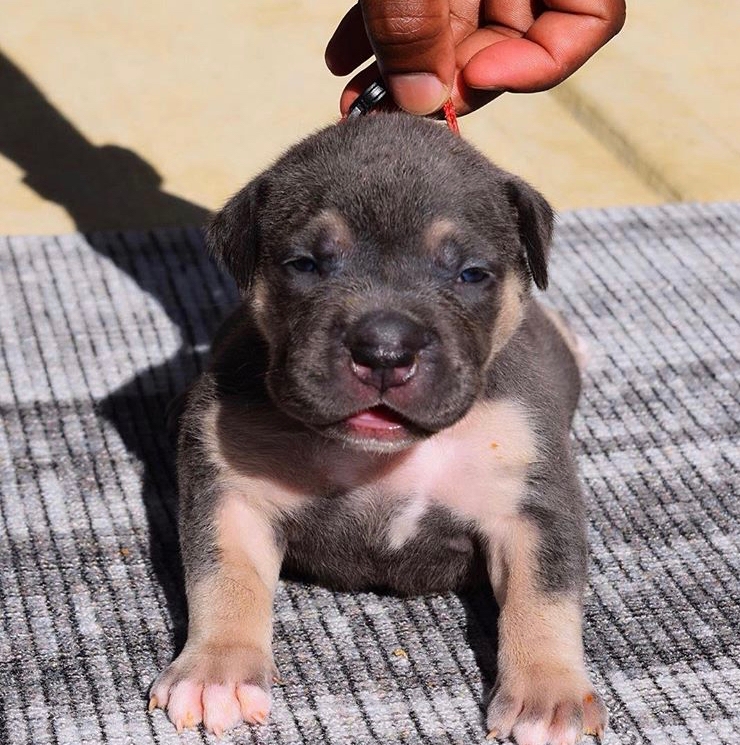 Basic Information
Price:
$4,500.00
Contact Us!
Pumpkin is a clean razors edge female with that signature bully appeal. She is the textbook definition of what an American Bully should be. Taking her pedigree to an extreme bloodline such as Benzo's will undoubtedly produce offspring that are not only massive in size, but has just the right combination of all the desired traits of an American Bully.

We expect puppy reservations to be made quickly so we hope you don't miss the opportunity to own one of these beautiful pups.
Reserve A Puppy
All pups in this litter are reserved or sold. Sign up to our email list to stay informed of future expected litters.
Request More Information or Call 770-363-0776