Built Ryte's Trinity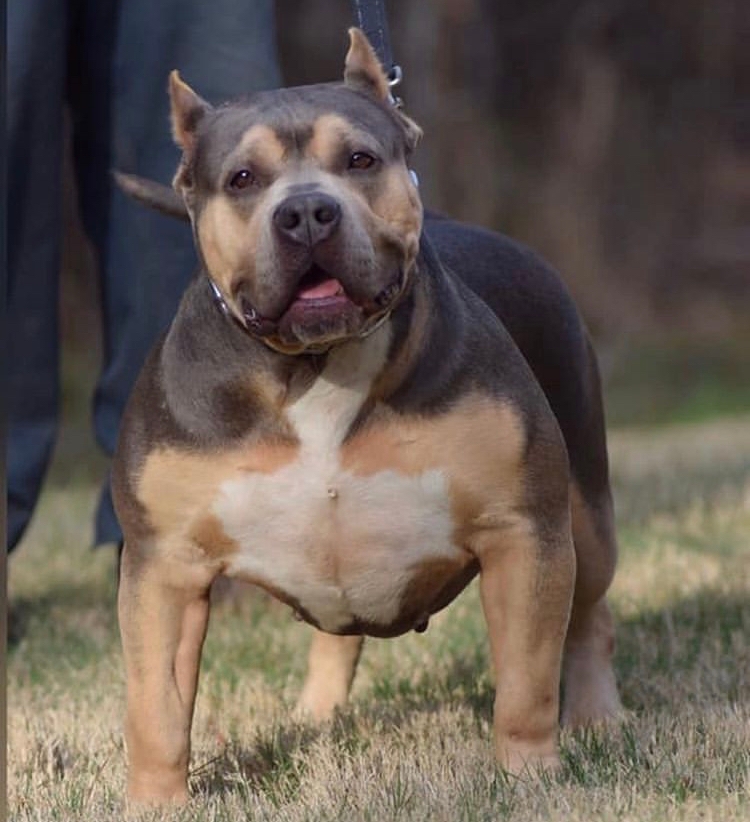 Reserve This Puppy
This puppy is currently sold or reserved. Sign up to our email list to stay informed of future expected litters.
Detailed Information
Trinity is a production we are so proud of. She is the daughter of ULP's Deadpool, who is one of the most extreme tri color American Bullies alive today. Her pedigree is in high demand, and her distinct tri color markings make her offspring highly sought after amongst the bully breeding community.

Trinity's personality is super energetic and loving.
Request More Information or Call 770-363-0776